Thaifusions was created out of family's passion for cooking and sharing authentic Thai food in their community. What started as a successful Thai restaurant in Seattle is now a CPG brand, selling flavorful Thai simmering sauces to discerning palates across the country.
The Meat Hook is a whole animal butcher shop selling pastured meat from local farms that use regenerative farming practices to reduce carbon emissions and improve water quality and soil health. In order to broaden their impact on the agricultural system, the Meat Hook is expanding its line of inventive, delicious sausages to the larger consumer market.
Chloe's Fruit™ celebrates the cool way to eat fruit. Originated from a traditional soft serve format made from only fruit, water and a touch of organic cane sugar, Chloe's Pops answer the consumer desire for great taste and clean, simple ingredients. With seven varieties of pops from which to choose, Chloe's Pops boast a creamy consistency unique in the marketplace. Chloe's Pops are available in all 50 states in over 10,000 retail locations.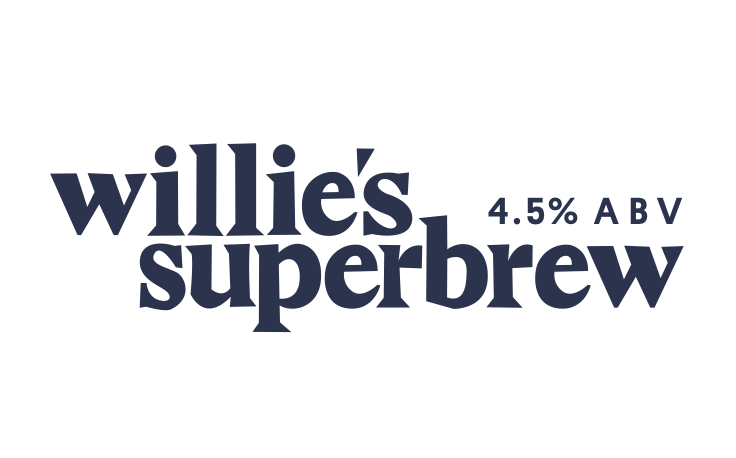 Willie's Superbrew is on a mission to bring real ingredients and transparency to alcohol - an industry that currently does not require products to provide this information. Superbrew = Superfoods + Fermentation. With two flagship varieties: Sparkling Ginger & Lemon and Sparkling Pomegranate & Acai, Superbrew is a 4.5%ABV fruit-forward beverage some place between a hard seltzer and cider. Fewer calories than a glass of wine & gluten free! Find them in MA & RI.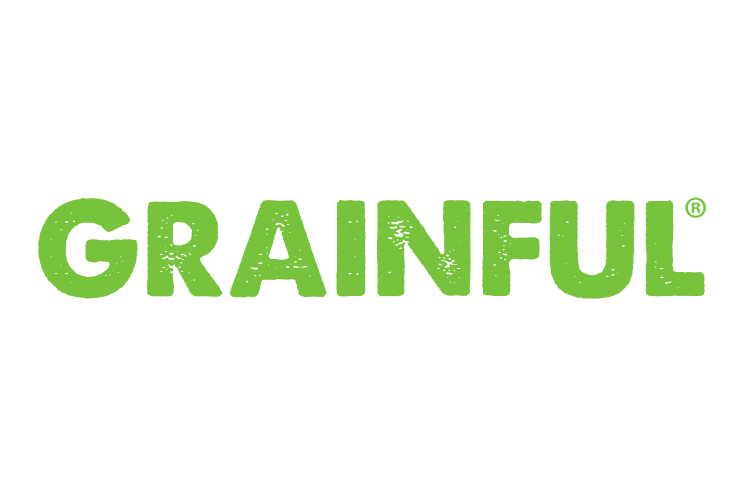 Grainful is taking the unparalleled benefits of oats beyond breakfast to lunch and dinner with a line of frozen entrees and dry, shelf stable meal kits. Grainful's frozen entrees and meal kits are made simply with clean ingredients you can pronounce, and, they're simple to make, a mouthwatering wholesome meal in just minutes. Grains made simply.